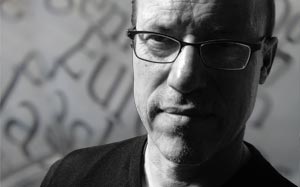 Cookies på torbenwil.dk
Vi bruger to cookies på denne website: xierpa_sid er session id til dine valg og indtastninger form and sprog. Vi lægger browser vindues dimensioner i en wilscreen cookien for at kunne indsætte optimale grafikstørrelser og styles på siden. Cookie data bliver ikke gemt eller brugt til andet. Du undgår cookies ved at stille din browsers anonymitet/privat indstillinger.

Statistik på torbenwil.dk
Vi samler anonymiserede data om hvilke links der er klikket på indenfor dette domæne for at kunne tilbyde de rigtige og mest relevante links til andre sider. Vi bruger Google Analytics til besøgsstatistik.
Blog indlæg