30. nov 2012

In 2011 the use of QR code seemed to explode. It was a magic spell, a funnel to more visitors to the web site - Accio Visitors. Or was it just that cool that the lemmings started to move again.

6

23

QR codes are in the theory a very strong concept: Click (analogue shutter sound) and automatically jump to the web site! An imidiate ease-of-use that most web users are longing for. Unfortunately the concept also has spikes pointing i all directions. Any use of the codes are relying on that the users have positive experiences using them. With too many bad experiences, the customers would be less inclined to click-and-go to the web site. That is very tough odds. In the last month I have click-scanned myself to web sites via a pretty large part of the QR codes I've met. The issues to deal with about the codes are still:

201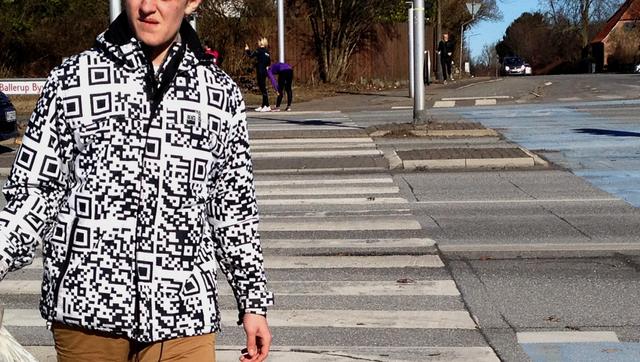 201
1. The web site becomes anonymous
There's no learning bonus from the QR code link. I may come to wil.dk, but I don't have the url as a reference. I haven't really noticed which website url, and may not be able to refind the web site later.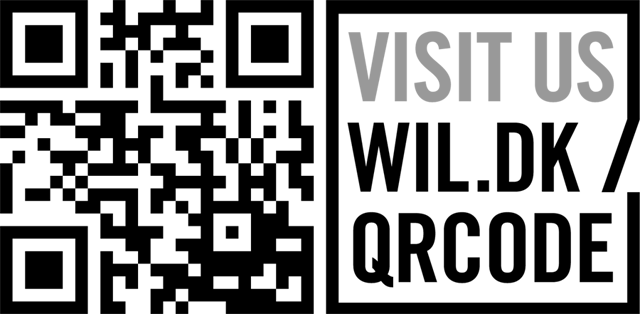 23
2. The url is secret
I'm increasingly not aware of which url, I'm visiting, sometimes there's even an intermediate url before the final web site. Mostly this work nice and seamless, but the risk of fishing (or future scams) is obvious the more I accustomed get to just follow covered links. (➜ It looks like a mail from the agricultural association).
201
3. Landing page not for mobile
The mobile is for obvious reasons the far most used access to the QR codes. Yet, still many landing pages are not built for mobiles, some even using Flash. Often said to be for economical reasons – it's a frivolous use of QR codes.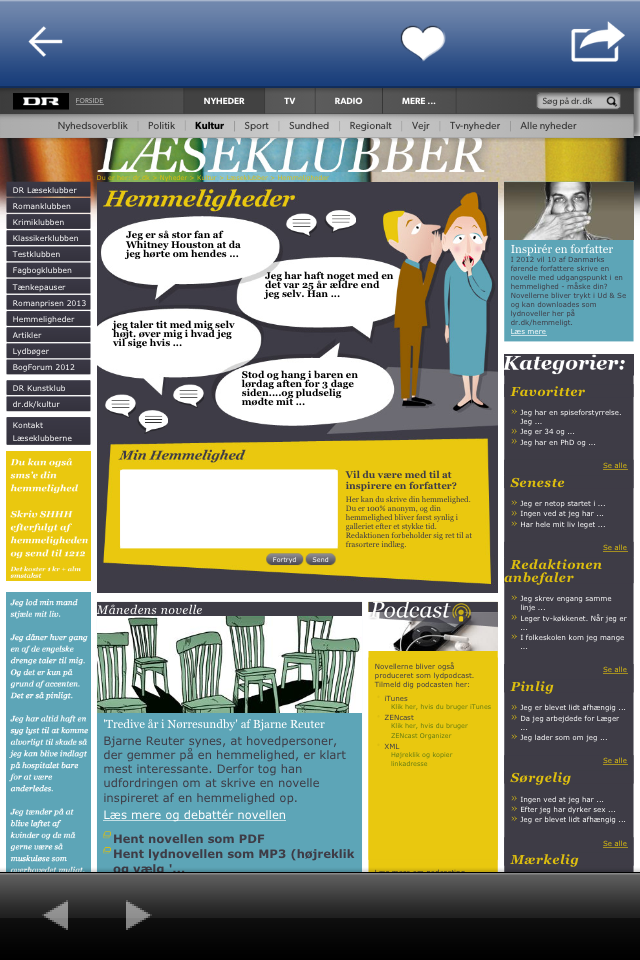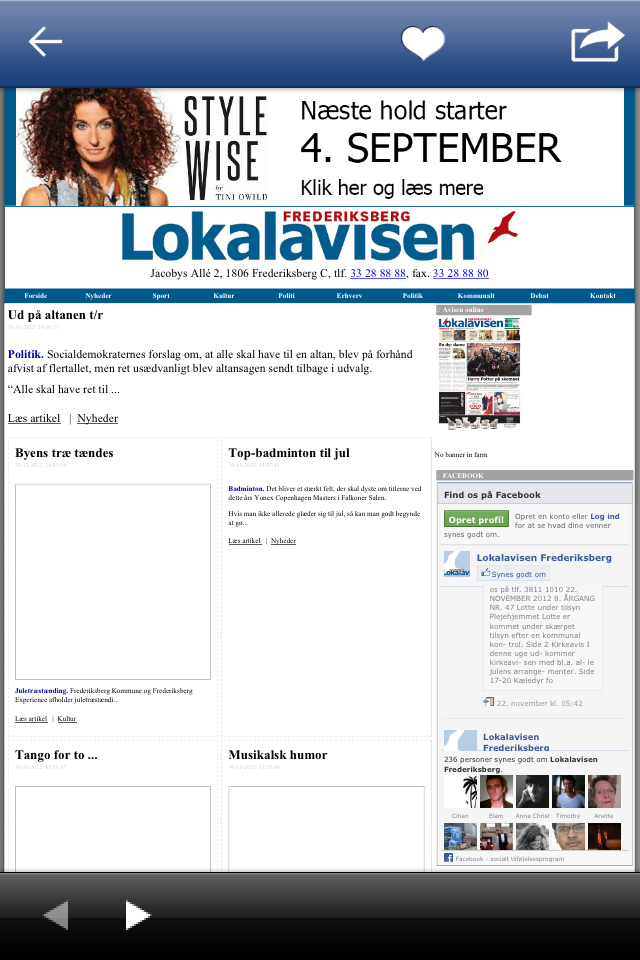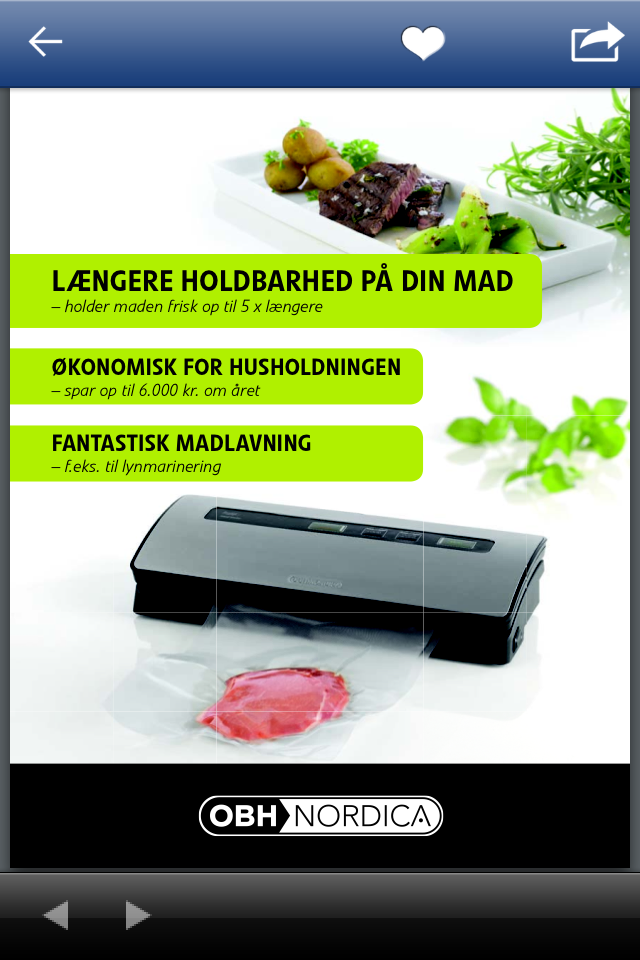 201
4. Strange placement