Posters, books, jugend, bauhaus and de stijl ... via swiss to decon. The Welt Aus Schrift exhibition in Berlin is beauty in the literal sense of the letter. Do take a visit!
12
23
If a trip to Berlin is a Christmas wish, that is to be executed immediately, or before the mid-January at the latest, then Kulturforum is fully worth a visit.
The exhibition is a sumptuous journey through a world of typographic design in the past century. You won't miss anything, except maybe from your own design :) but you will easily live with that in this overwhelming flood, this tsunami of letters.
201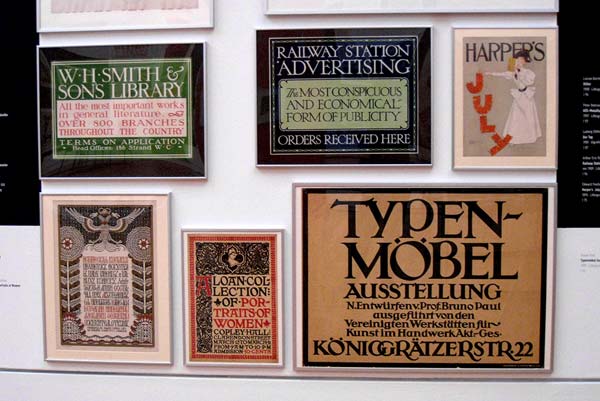 201
Axa Abadie (cigarette paper). Lithography. Mihály Biró, 1923-24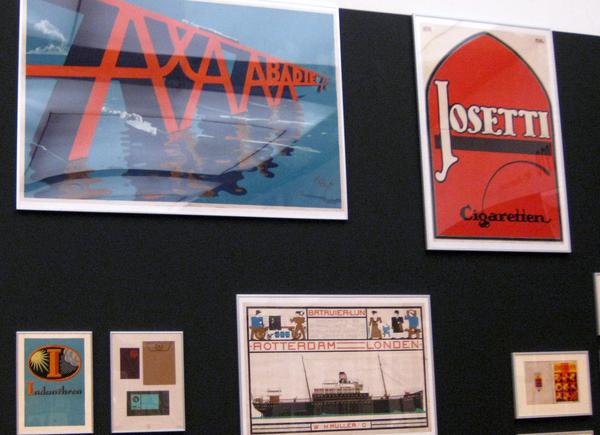 201
Depero Futurisma. Book print, 1927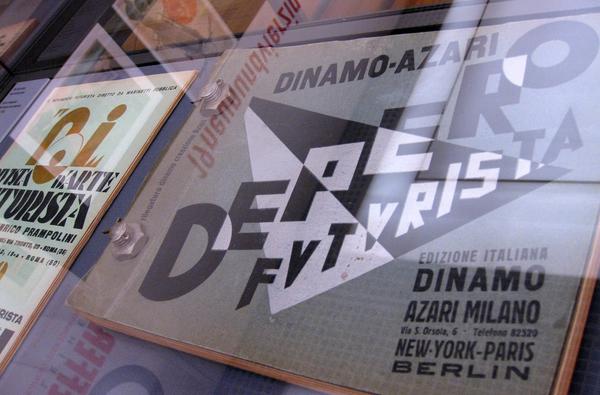 201
"4 routes to the continent": Lithography. Jean Carlo, 1930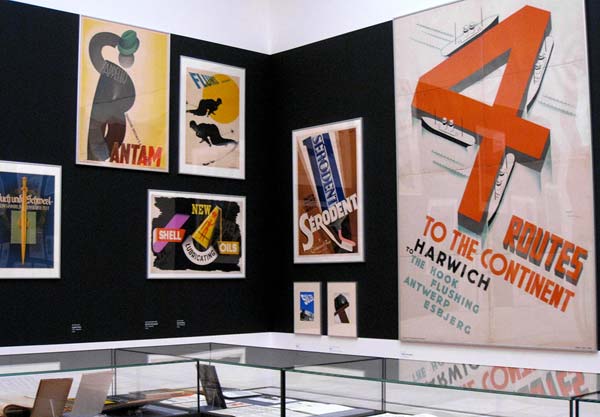 201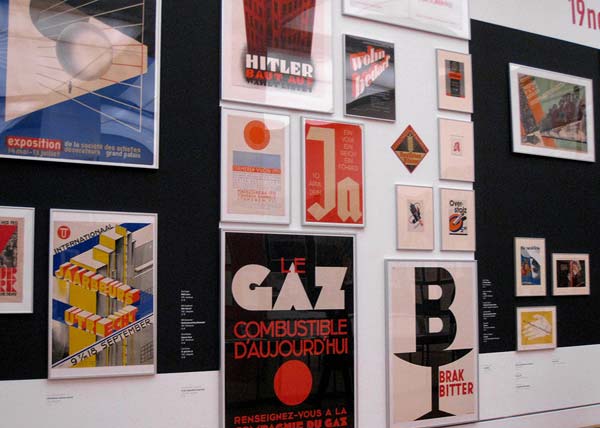 201
The steps that connect the two stories of the exhibition are loaded with "hand typo". From the bottom: FF Justlefthand, FF Duper, Bello, Kuenstler Script, and FF Mister K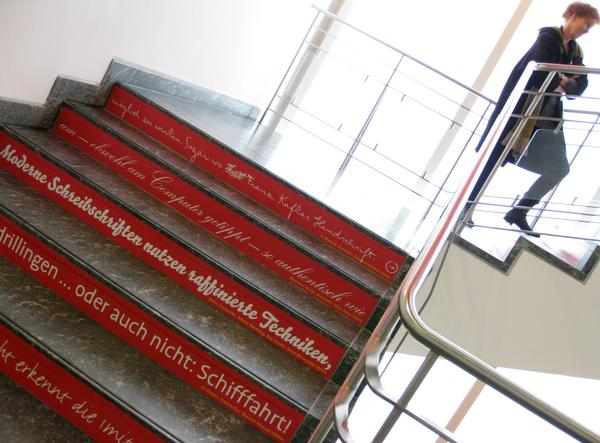 201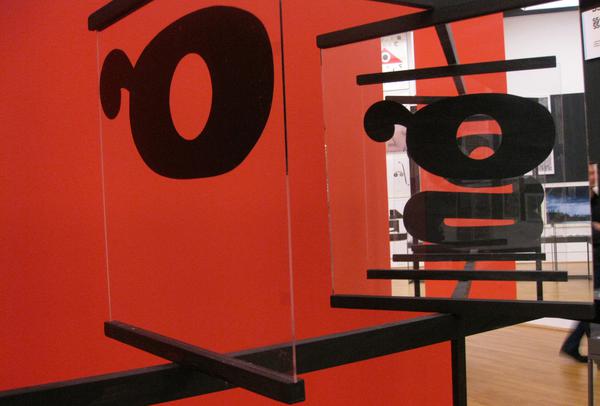 201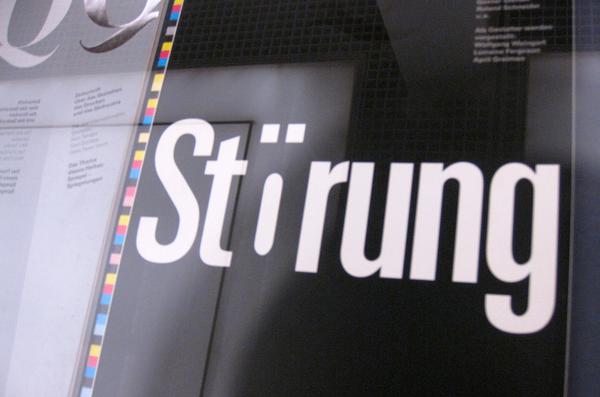 201
70-80's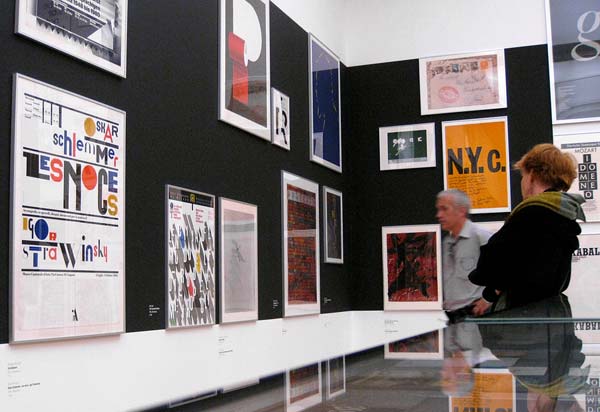 201
< id="editmoduleHeading836">
Schrift aus Bild
>
... and the desert is served at the same spot.