12. nov 2010

Posters, books, jugend, bauhaus and de stijl ... via swiss to decon. The Welt Aus Schrift exhibition in Berlin is beauty in the literal sense of the letter. Do take a visit!

12

If a trip to Berlin is a Christmas wish, that is to be executed immediately, or before the mid-January at the latest, then Kulturforum is fully worth a visit.
The exhibition is a sumptuous journey through a world of typographic design in the past century. You won't miss anything, except maybe from your own design :) but you will easily live with that in this overwhelming flood, this tsunami of letters.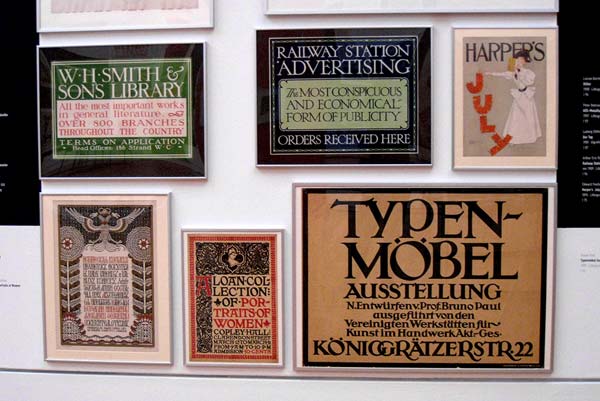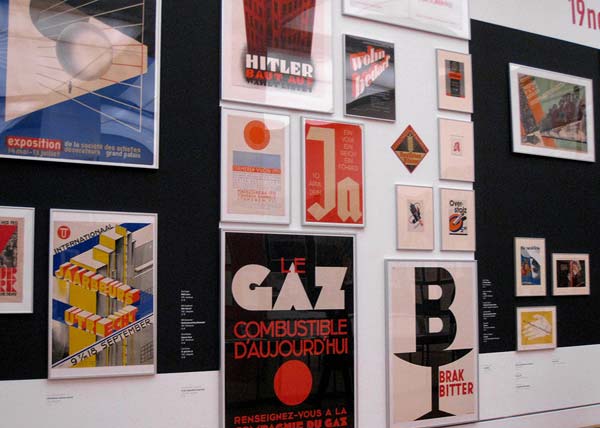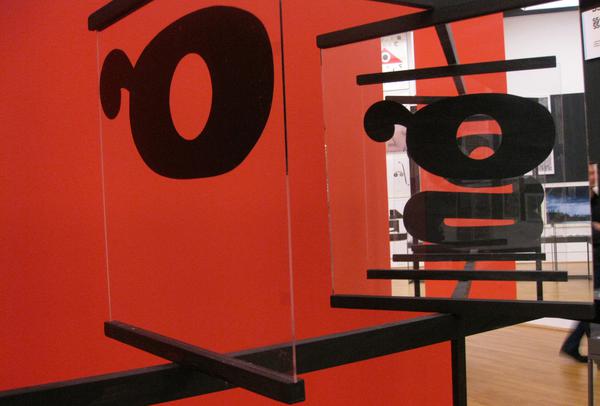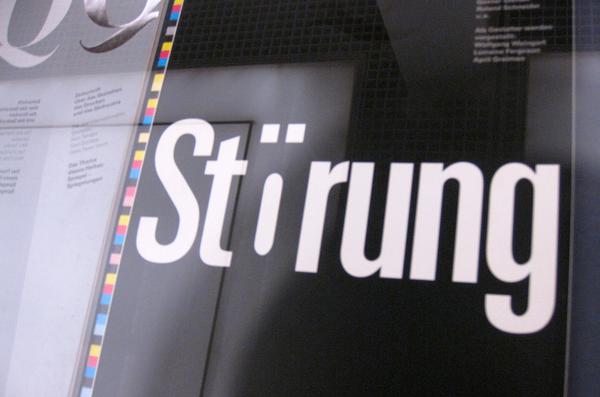 70-80's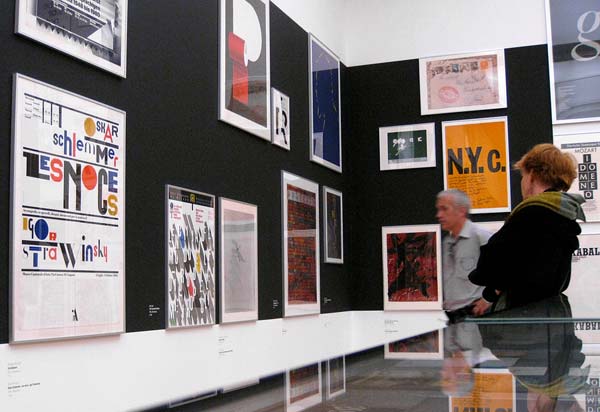 Schrift aus Bild
... and the desert is served at the same spot.