20. jan 2011

After visiting Buchstabenmuseum in the fall 2010, I started to register this applied typography in big scale in Copenhagen. Big letters, neon, and stuff.

As far as I remembered, this was different from how it was back in Copenhagen. Consequently I started to look around here, and of course there were many more than I expected. That's how it works when you start looking and pay attention to these subversive elements. On the other hand, there were not many, that I really wanted to collect. Here's a few, just as examples, which I would like to - not necessarily take home and install in my living room - but at least remember, and not the least enjoy when I pass them on my way through the city.

14

201

< id="editmoduleHeading815">

Frederiksberg Smørrebrød

>

24. juni 2012: I the spring 2012 the front was redesigned, and the blue and extraordinary letters (though the neon didn't work anymore) were removed in favor of flat, dark brown letters – in Futura Black Italic ... such a shame!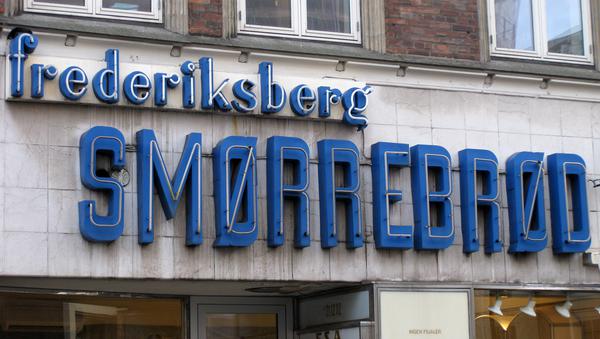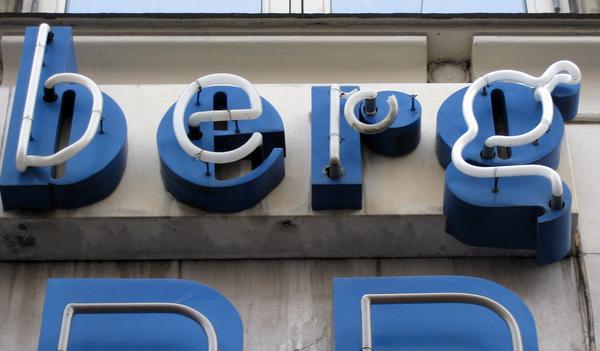 201
< id="editmoduleHeading850">
Floor planing company on Niels Ebbensensvej
>
Are You tired of Your ugly floor? And it's not a question is the floor is ugly at all. The company closed (or moved) in 2010, but the apparently rhetorical question is still standing.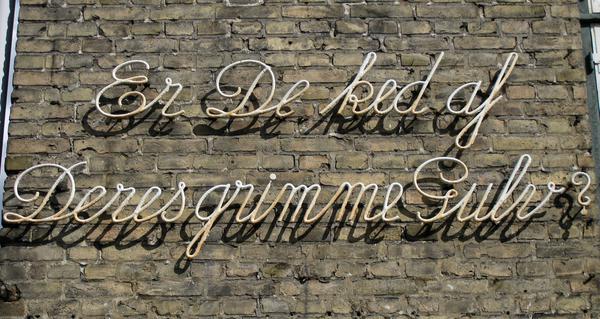 201
< id="editmoduleHeading802">
Teknisk Skole, Copenhagen
>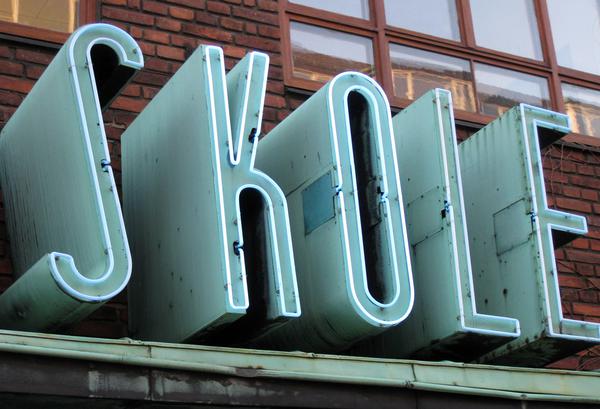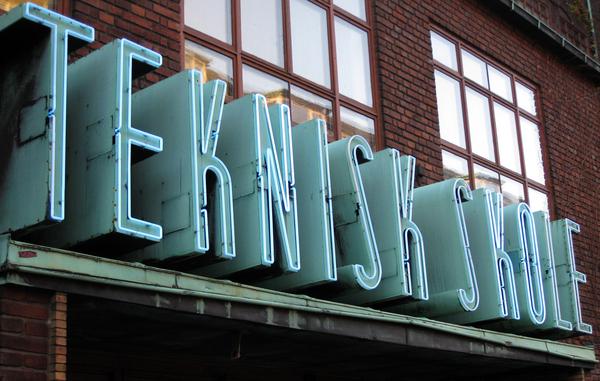 201
Bosch, Kødbyen, Copenhagen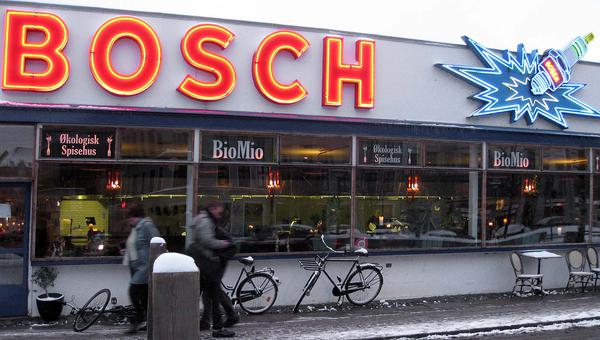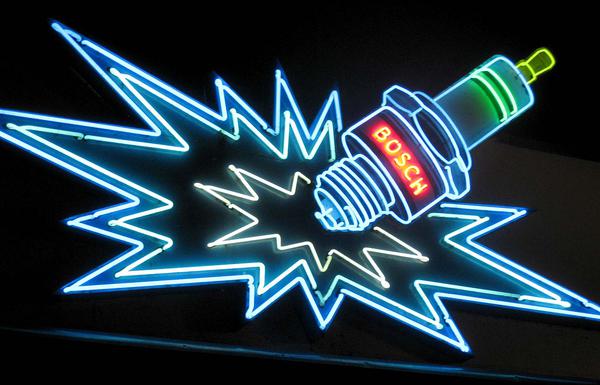 201
B.T. at Trianglen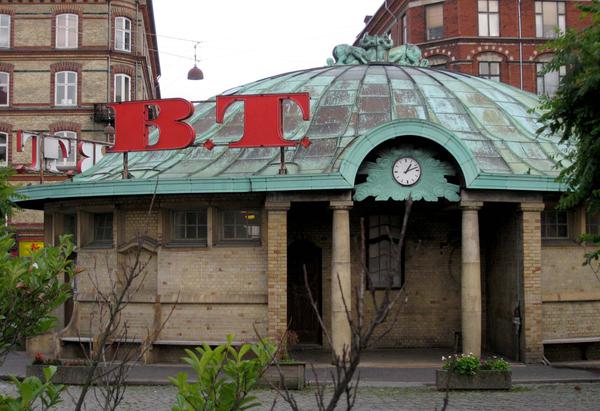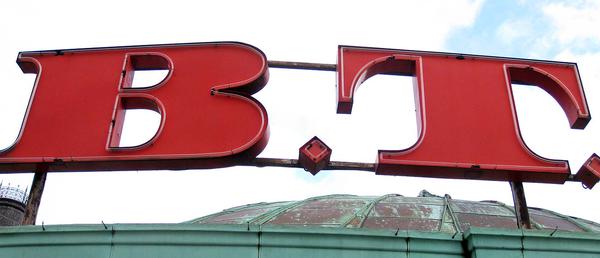 201
Copenhagen Central st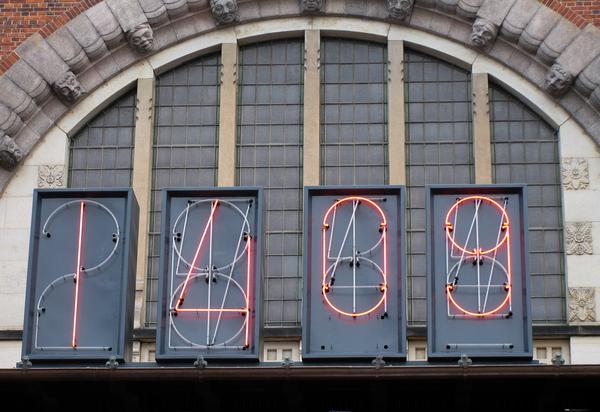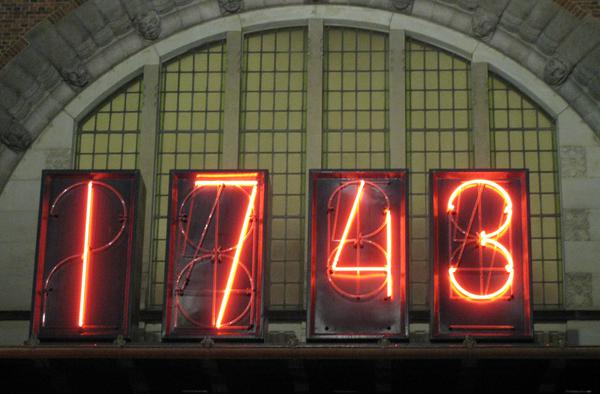 201
Axelborg
Here you need a little more than a piece of silk paper to adjust the spacing.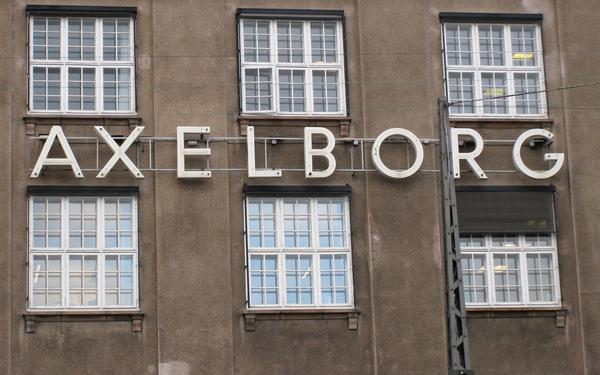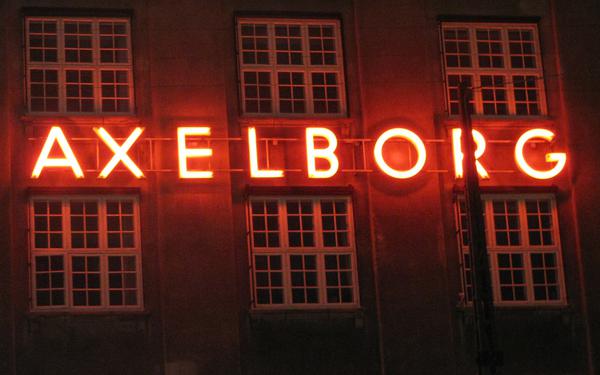 201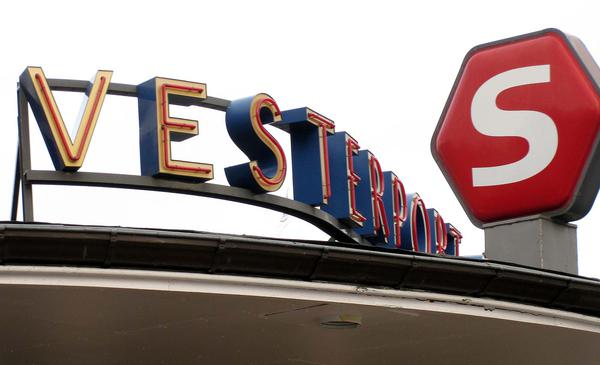 201
Palace Hotel
The neon is not lightned at dark. But the spotlights illuminates the letters in a dramatic way. Is this the place you would stay overnight?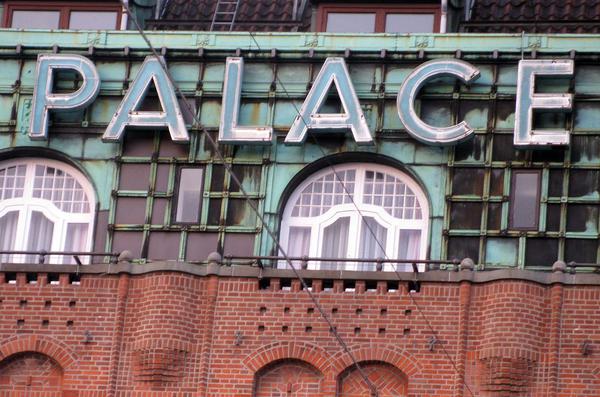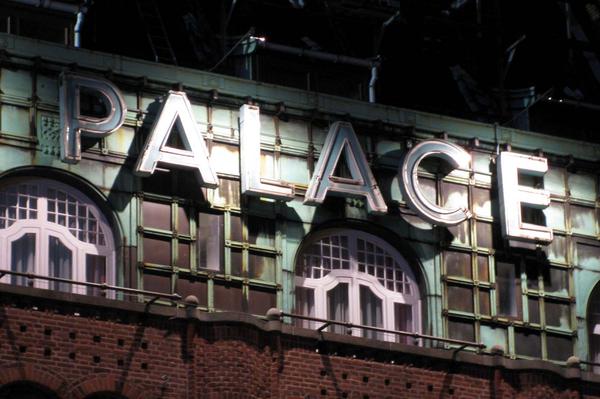 Warning: Invalid argument supplied for foreach() in /home/www/torbenwil.dk/blog/blog-single-content.php on line 136

Warning: Invalid argument supplied for foreach() in /home/www/torbenwil.dk/blog/blog-single-content.php on line 136

Warning: Invalid argument supplied for foreach() in /home/www/torbenwil.dk/blog/blog-single-content.php on line 136

Warning: Invalid argument supplied for foreach() in /home/www/torbenwil.dk/blog/blog-single-content.php on line 136