I don't think that it'll cause any problem. I mean: Who really wants a burp. Compared to Deutsche Telekom's attempt to trademark the color magenta? No, I don't think so. It'll pass nice and easy.
So what's the purpose, what is my intention, with the burp. But first of all I'll show magnanimity. That'll shine on the ethical account. For instance, I will not prosecute private burpheads. So we won't need any www.pirateburp.com website. Also, I promise, as I one day get loaded, I give something back to the people, to the community. It might me a grand cultural burp in the center of the capital ...
3
201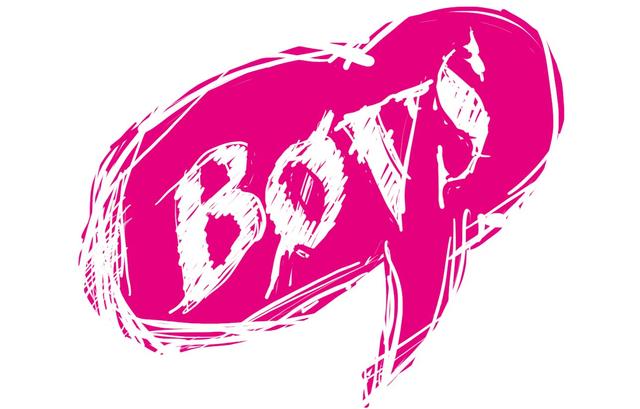 23
Whoops, there went Mærsk and Larsen
The shipowner Mærsk gave the opera house to Copenhagen. And Henning Larsen was the architect. But apparently they didn't agree in how to work it out.
But that's not the way to do it. A gift should not be designed, it's supposed to be given.